One often associates a "cruise" with elderly people sipping cocktails in bright Hawaii-style shirts. At least, that's what we (both in our twenties) thought before we booked our cruise to the Bahamas. At first, we hesitated. But, in the end, we decided to do it. In this article, we share our first cruise experience.
The Prejudices
The image of the cruise-ship industry is not that positive. We had preconceptions. Atrocious food, a tiny cabin, and almost certainly, seasickness. However, we gave this mode of transport a chance and booked a 4-day cruise from Miami to the Bahamas.
So, why did we make the decision to go on a cruise in the end? It was mainly for practical reasons. We wanted to see some of the numerous islands that make up the Bahamas. During the day, you can disembark and spend time on an island, and at night the ship sails to the next destination. It saves both time and money. Booking hotels and transportation for each visit, separately, would have been a lot more expensive.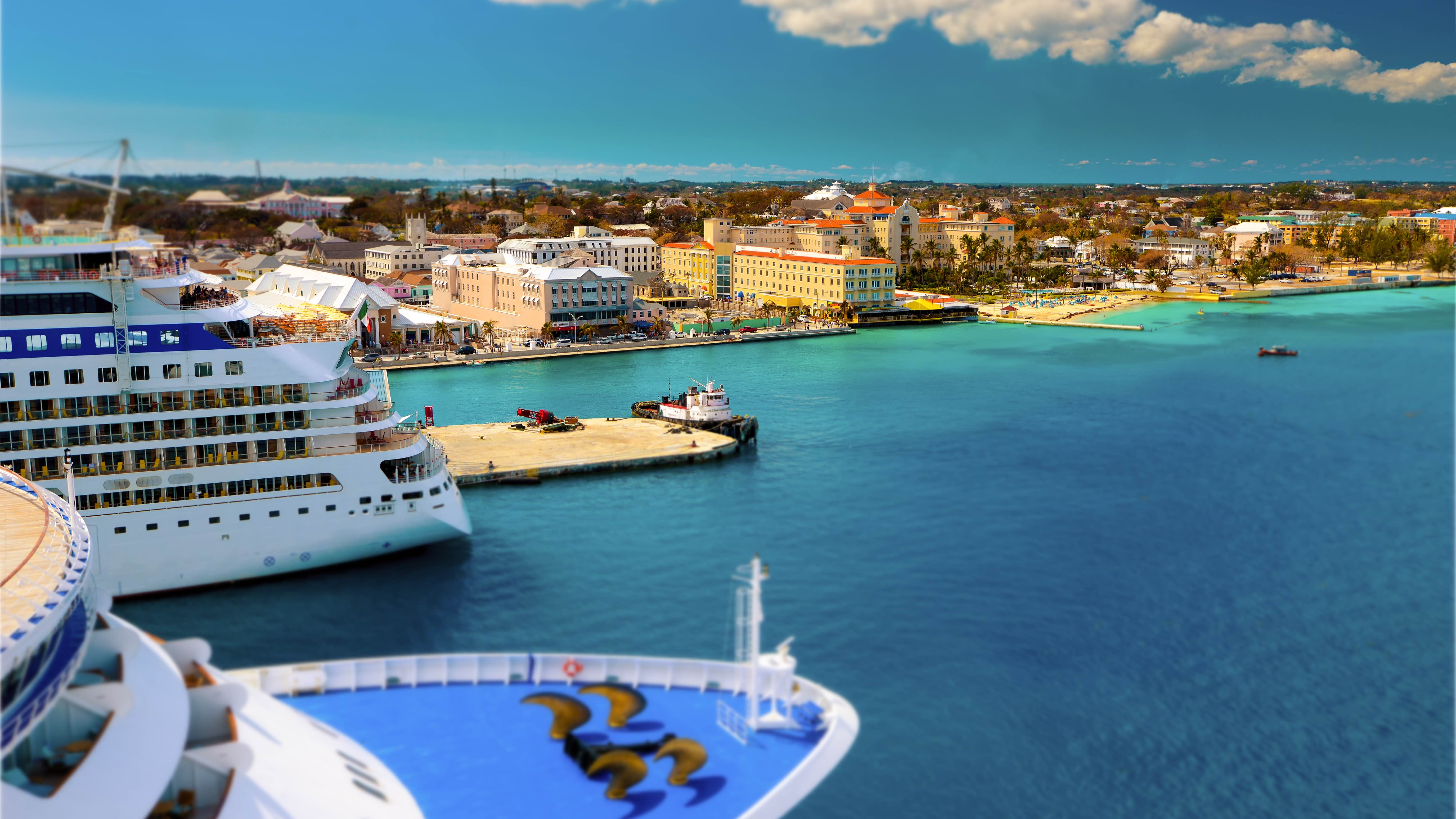 Our first impression
We were warmly welcomed aboard the cruise ship. A jubilant, dancing welcoming committee greeted us as we boarded. Immediately, the ritual of hand disinfection began. The fear of an influenza outbreak must be huge, as disinfectant containers are literally everywhere. In the restaurants, the use of disinfectant is compulsory.
After an evacuation exercise (the safety instruction demo in aeroplanes is nothing compared), we decide to inspect our room a little more closely. It's indeed small, but not stuffy. This is mainly due to its clever design and a window. Believe it or not, some cabins don't actually have windows. They're cheaper, but probably very claustrophobic.
When we decide we would like to unpack our suitcases, it turns out we had already made our first mistake before boarding.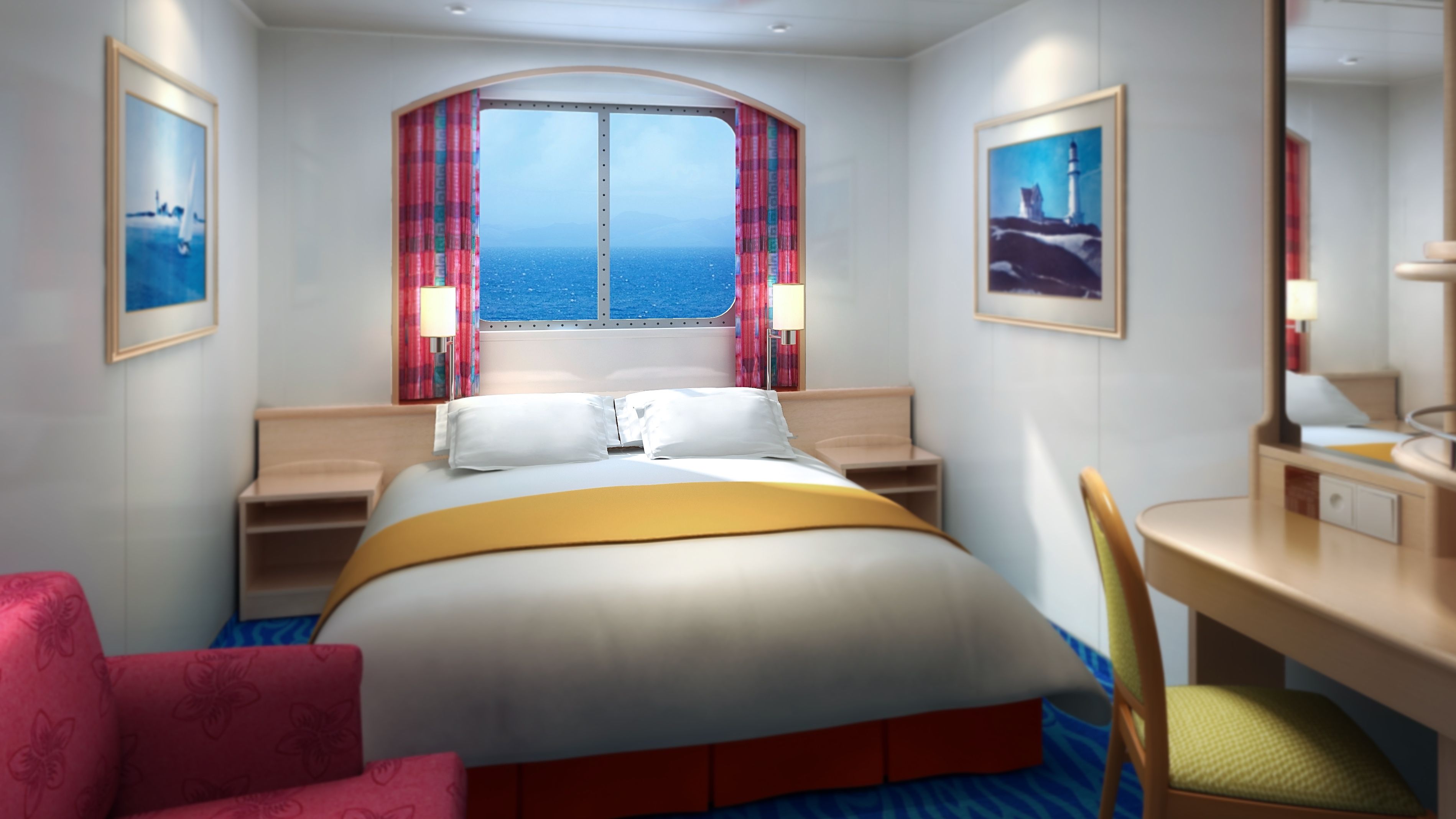 Luggage Blunder
Before you board, you can arrange to have your luggage brought to your room. The men who are responsible for this are only too happy to do so because you'll need to tip them (according to American custom). Unfortunately, it takes a rather long time before the luggage is delivered to your room.
Cooling down in the pool was, therefore, not an option. We shouldn't have left our bathing suits in our luggage. However, it gave us time to explore the cruise ship.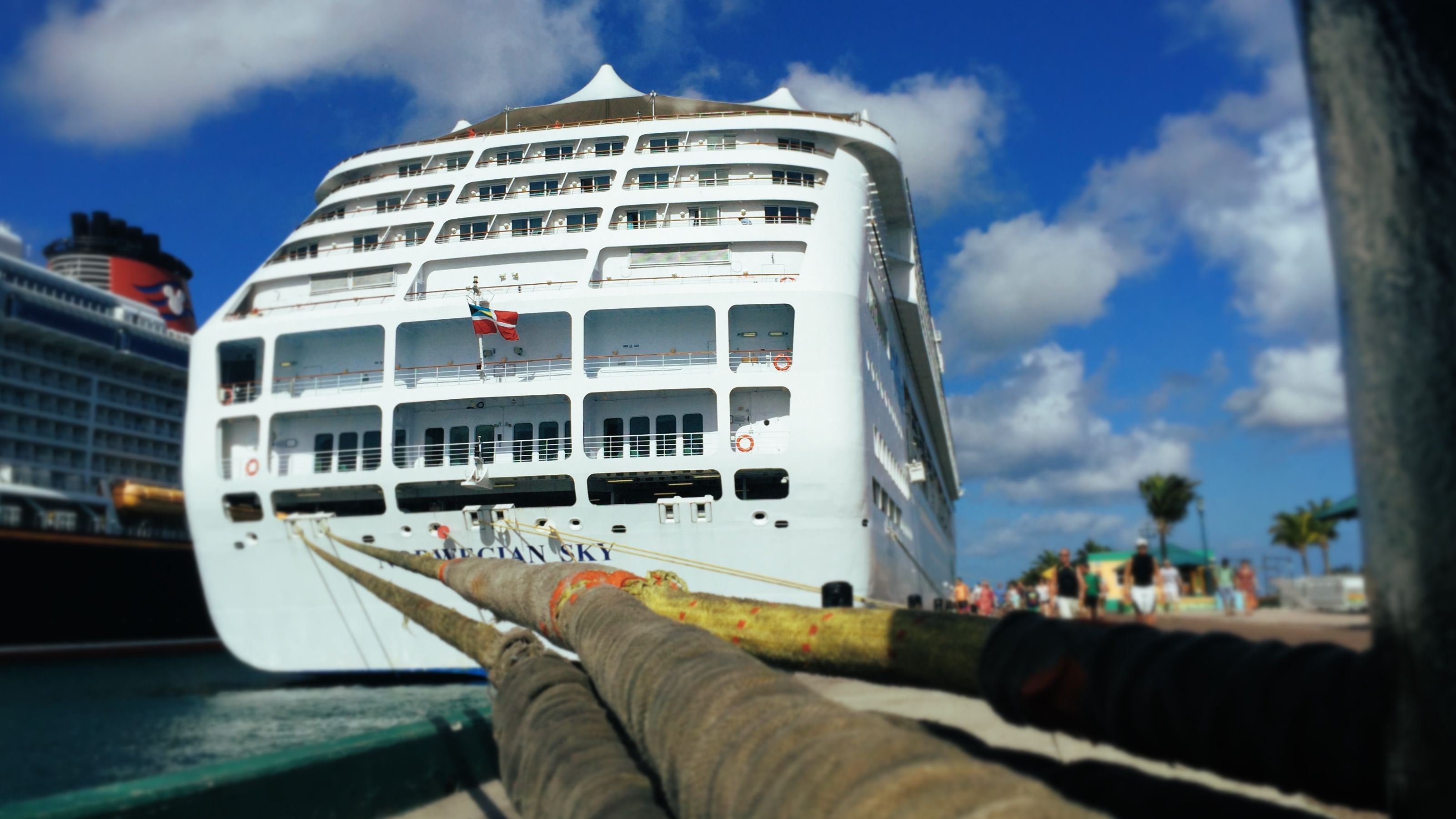 A floating city
We are impressed by the size of our cruise ship (the Norwegian Sky) and the sheer number of facilities. Our ship has several restaurants and bars, a theatre, a spa, a casino, a gym and an assortment swimming pools. You can even play basketball and golf on deck.
On our walk-through on this floating city (because that's what it is, in fact) we spot remarkably few elderly people. Of course, there are some pensioners around, but they're decidedly in the minority. Most of the cruise guests are young couples and families with children.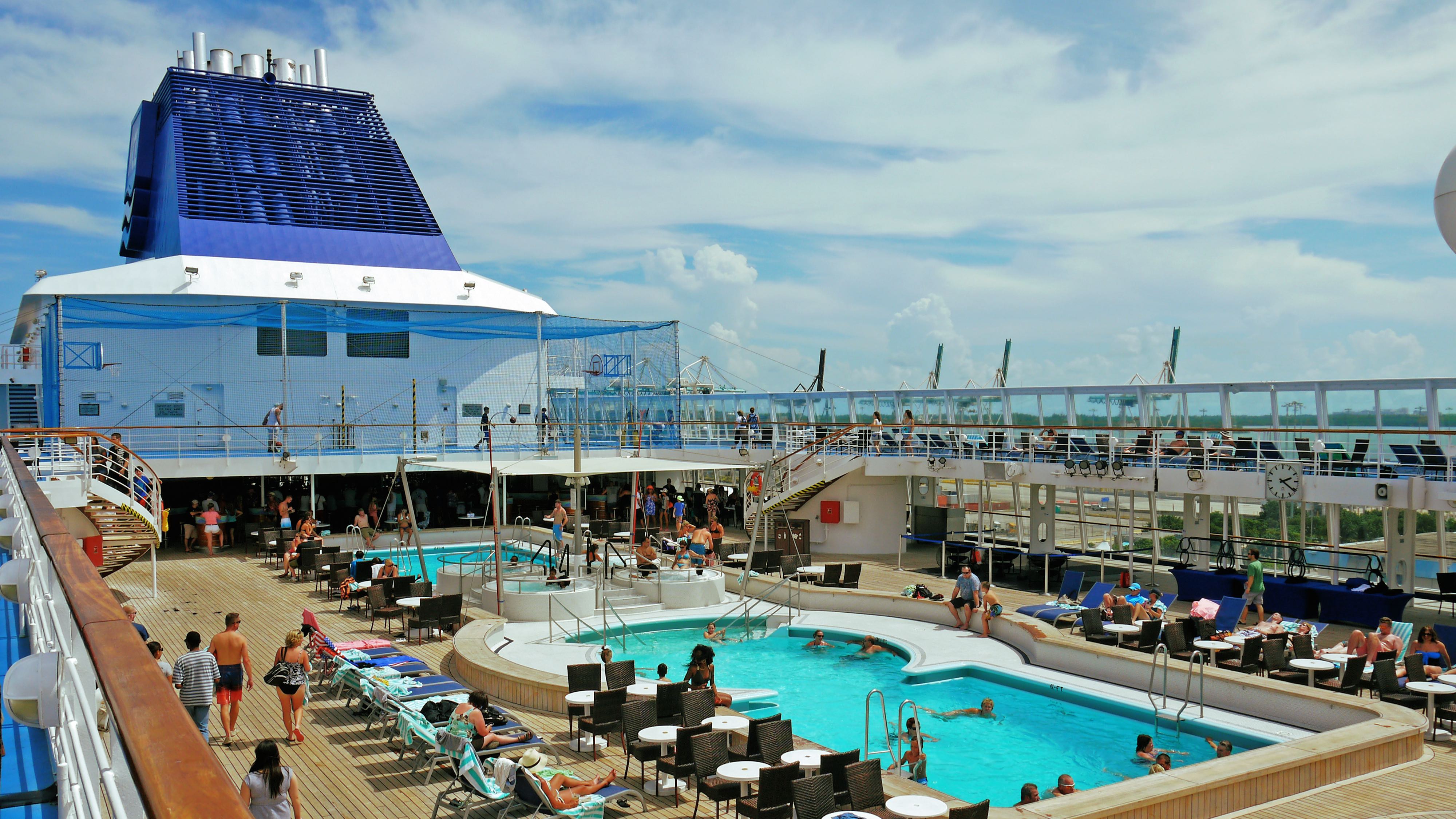 The restaurants
Most cruises are largely all-inclusive; that is, if you're satisfied with a buffet and iced tea. We decided to dine à la carte in the "speciality restaurants" most of the time. This is not included in the cruise and the prices are pretty average. Both the food and wine exceeded our expectations, although they weren't actually very high.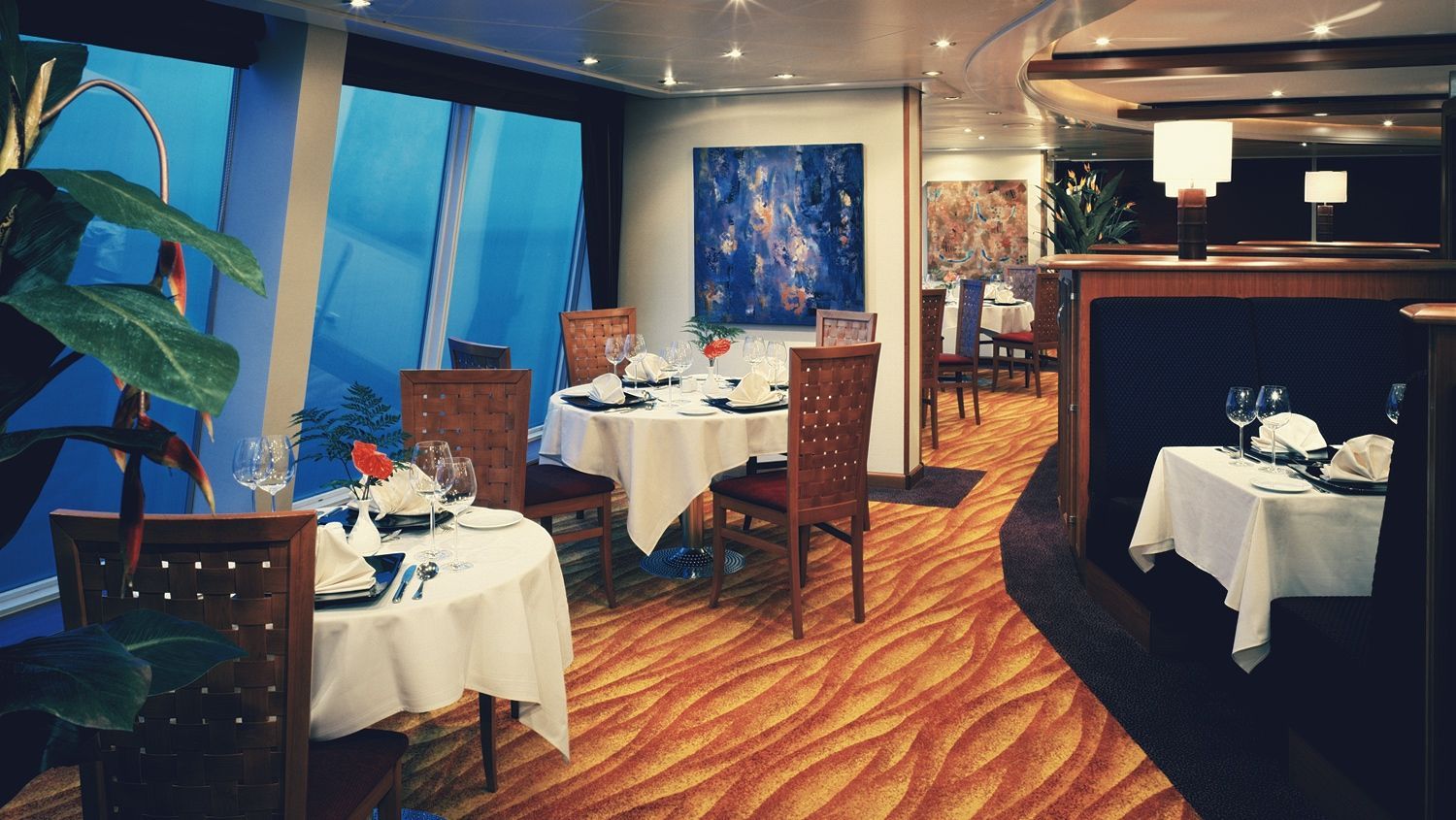 Happy Anniversary!
Before you embark on your cruise, you can order all kinds of extras. For a fixed amount you can, for example, consume unlimited alcoholic or non-alcoholic beverages. The Romantic Package took our fancy. It included a massage, breakfast in bed and dinner in a slightly more luxurious restaurant.
The romantic package is actually a great deal, but the staff, apparently, assume that you're celebrating a special event. While we were having dinner, we were surprised by the six members of staff. They served us a "romantic cake", signing loudly as they did so. "Happy Anniversary!" At the time, we were so embarrassed, we wished that the ground would swallow us whole. Afterwards, of course, we thought it was hilarious.
The wait staff is super-attentive, and that is, in fact, the case everywhere on the ship.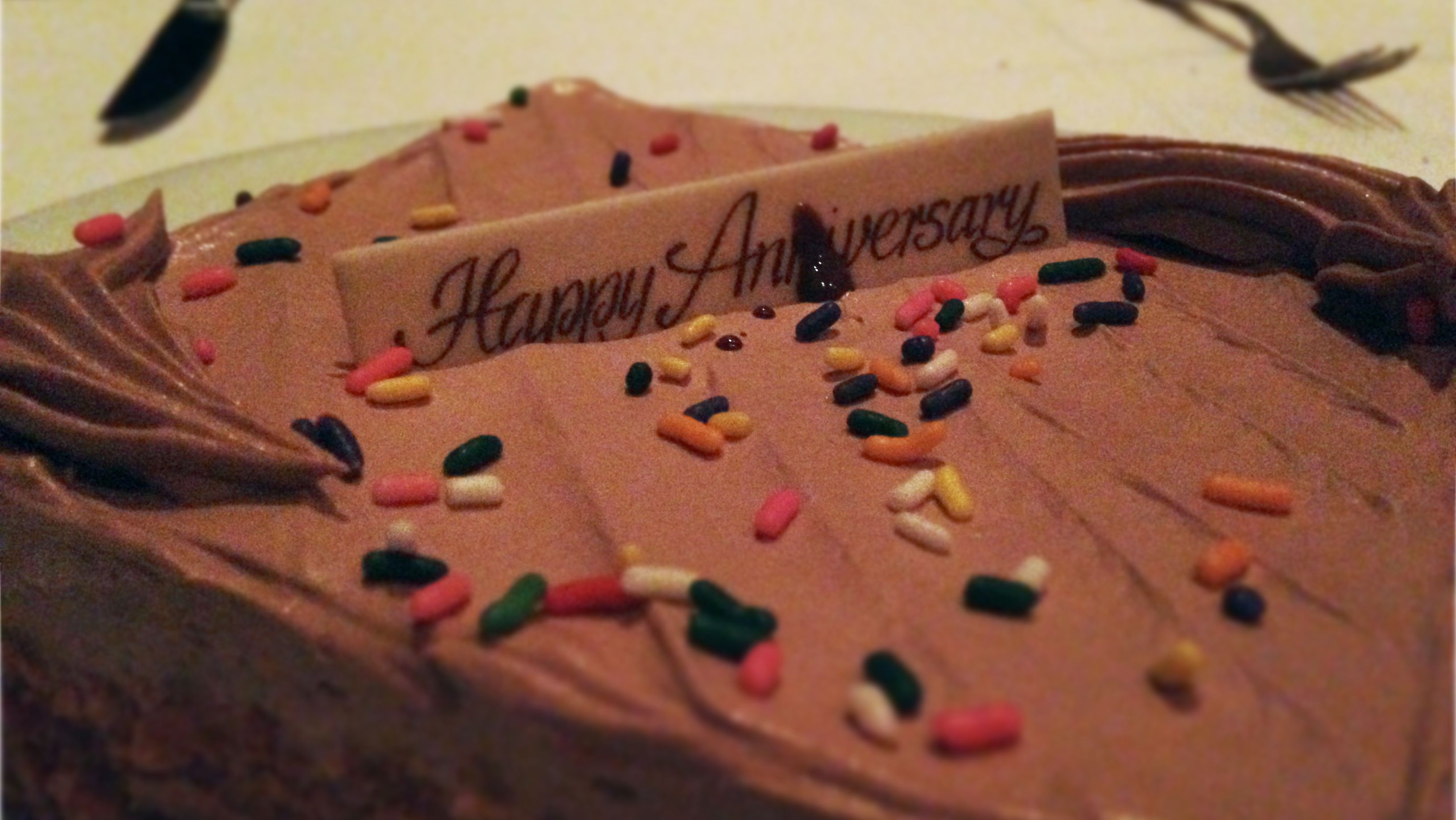 Modern slavery
Although the crew members are remarkably friendly, there has been much criticism of the on-board working conditions. Working on a cruise pays poorly and is very stressful. According to (former) employees, the working conditions on a cruise can be described as "modern slavery".
Obligatory Tip
Once you know this, it's almost impossible not to feel obliged to tip everywhere you go. You even have to pay a mandatory tip on arrival, which is distributed to all the staff. In itself, it's fair to the staff working behind the scenes, but of course, they could simply pay the staff a little better.
If you pay the mandatory tip in advance, you often get a discount. Hopefully, it isn't at the expense of the staff.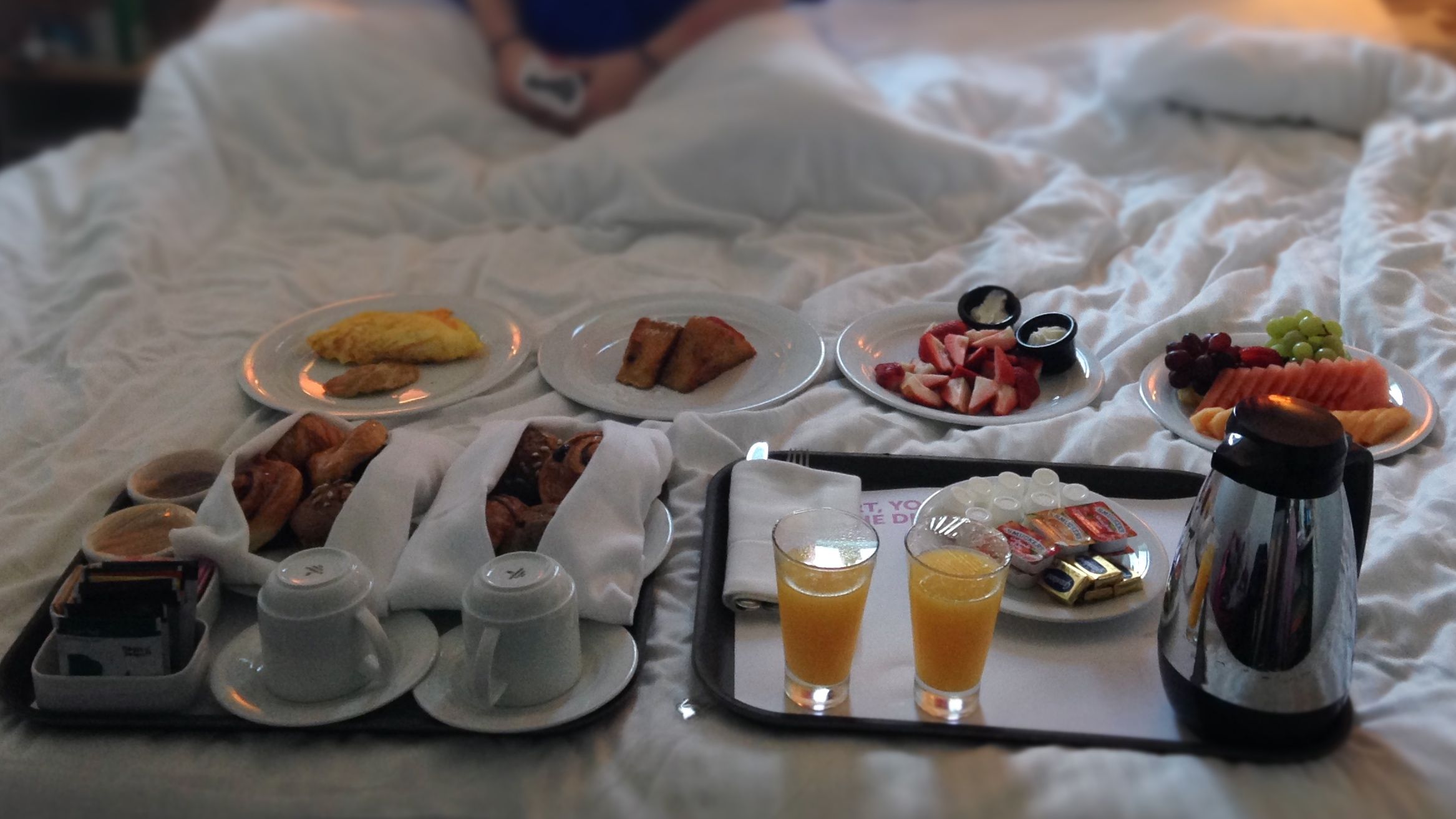 Going Ashore
It surprised us that some tourists don't disembark at all. We wanted to see the Bahamas, so we disembark as much as possible.
One of the stops is a private island, which belongs to the cruise line. A beautiful uninhabited island with palm trees and white, sandy beaches. And hundreds of other tourists on the ship. It's pretty damaging to the environment.
On board the cruise ship, you can book all kinds of excursions. These aren't included in the price, but it's not normally the case, anyway.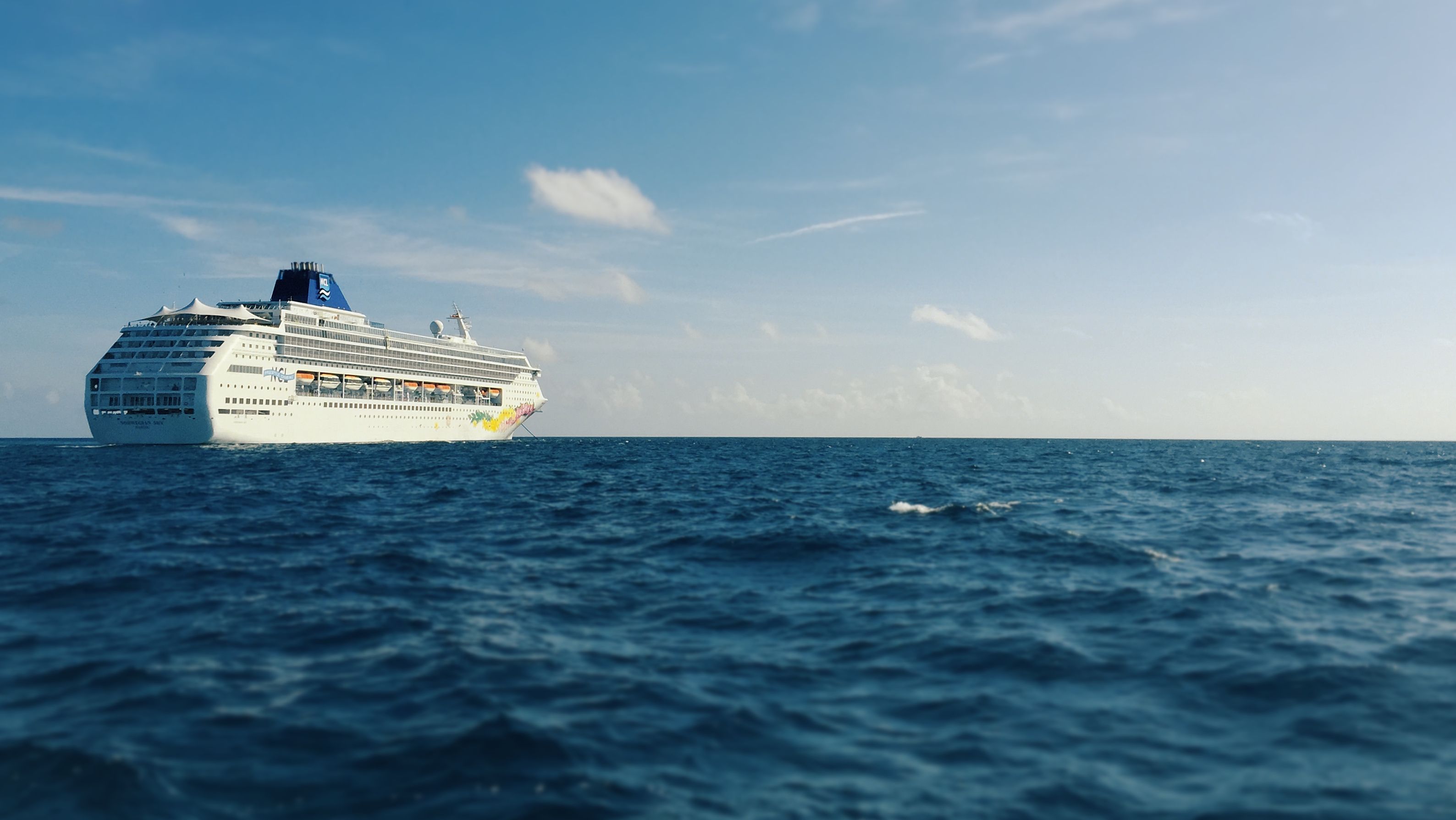 Our Verdict
Contrary to initial expectations, we found cruising to be a wonderful experience. During our 4-day cruise from Miami to the Bahamas, most of our prejudices turned out to be unjustified. Although you're on the same ship as hundreds of other people, it's a pretty relaxed way to travel.