Colourful Nassau is the Capital of the Bahamas. The historic town centre and beautiful beaches make it a popular holiday destination. Americans, especially, like to come to Nassau because it's not far from Florida. Below you will find tips for the most amazing attractions in Nassau.
1. Walk Through "Downtown Nassau"
In the north of Nassau, you'll find Downtown Nassau, the historic city centre. You can't miss it, because this district is right by the harbour. Here, you'll walk past colourful colonial buildings, special monuments and a legendary fortress.
If you're interested in culture and architecture you shouldn't skip this area. There is no need for transport. Everything is within walking distance in Downtown Nassau .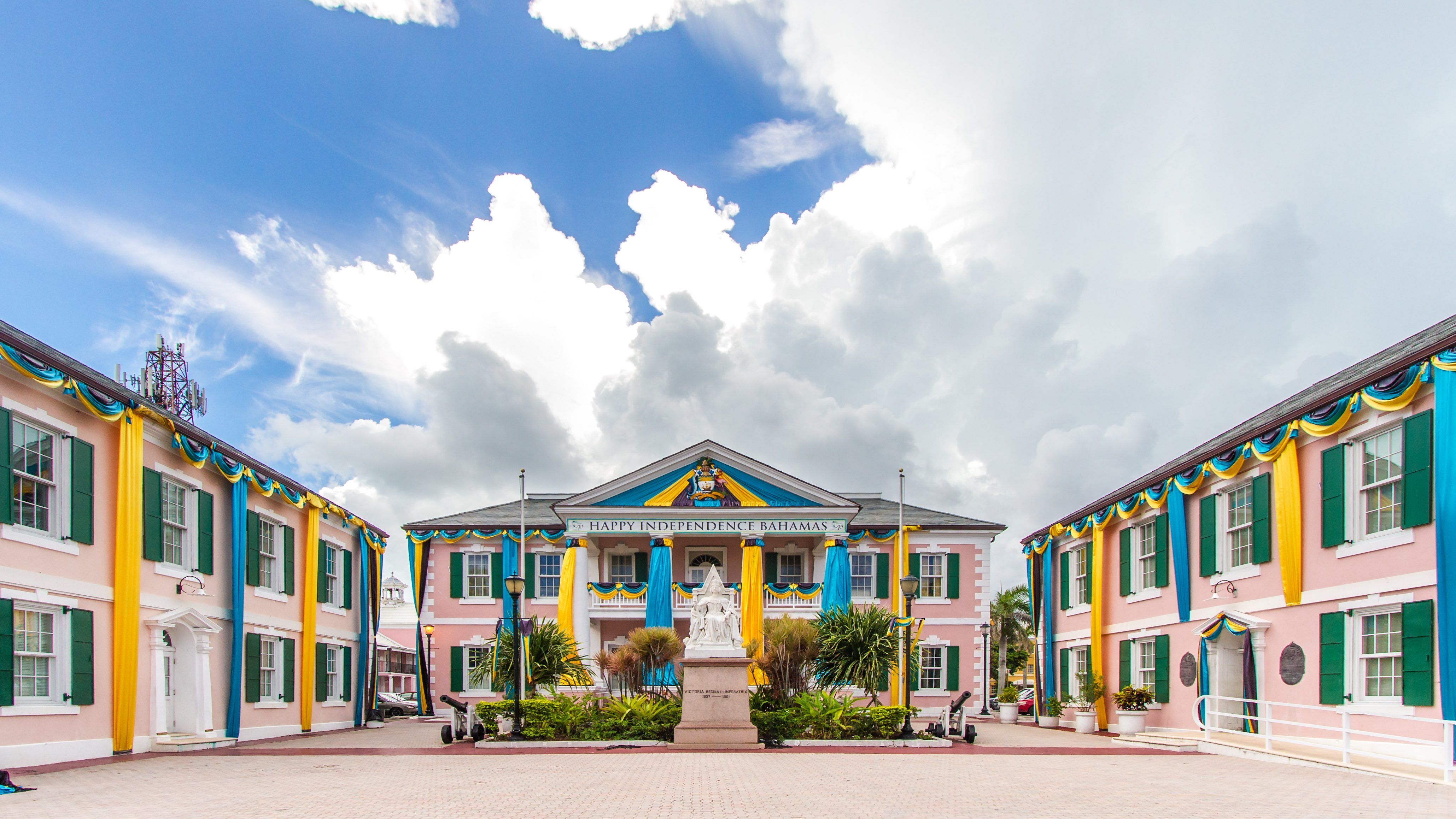 2. Visit a Rum Tasting
In the 18th century, the sparsely-populated Bahamas were inundated with pirates. Nassau was even called a "Pirate Republic" by surrounding countries because there were more pirates living here than ordinary inhabitants. Looting was lucrative at one time, but the rum trade later turned out to be much more interesting.
We've just given you a historically sound excuse to visit a rum tasting. You're welcome! Alternatively, combine the rum tasting with our first tip during a rum walk. Then you'll kill two birds with one stone.
During the tasting, you will not only learn a lot about rum but you'll also absorb the history of Nassau. You'll learn about the various the roles played by pirates, Spaniards and a certain Dutch king. Make sure you've lined your stomach because the rum will flow abundantly.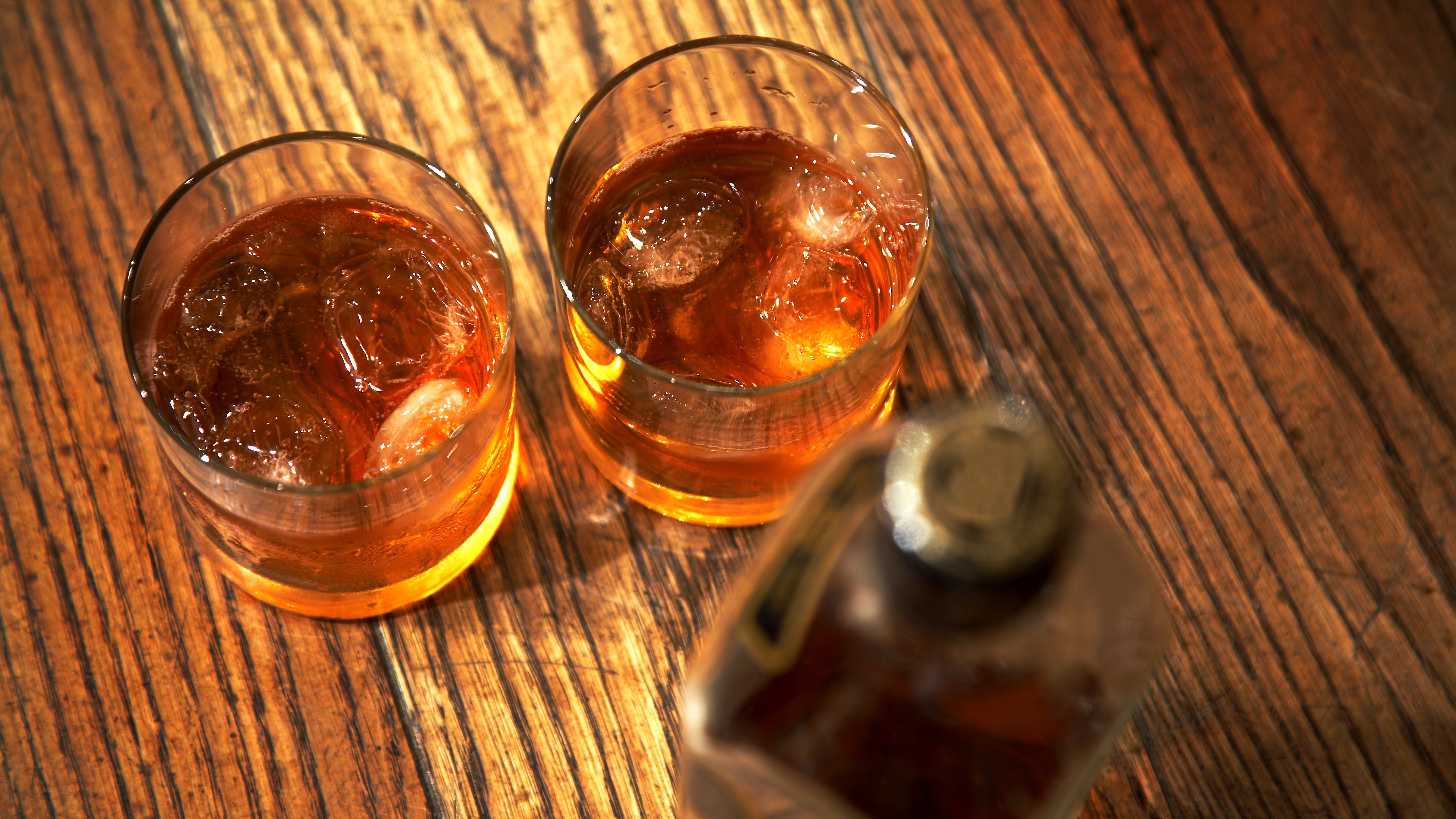 3. Gamble in the Atlantis Hotel
The iconic Atlantis Hotel is known for its luxurious rooms, extensive water park and its huge casino. Even if you don't stay there, you can sinply walk in. We were astunded by the overly luxurious interior and the mega-casino. Well okay, since you're there…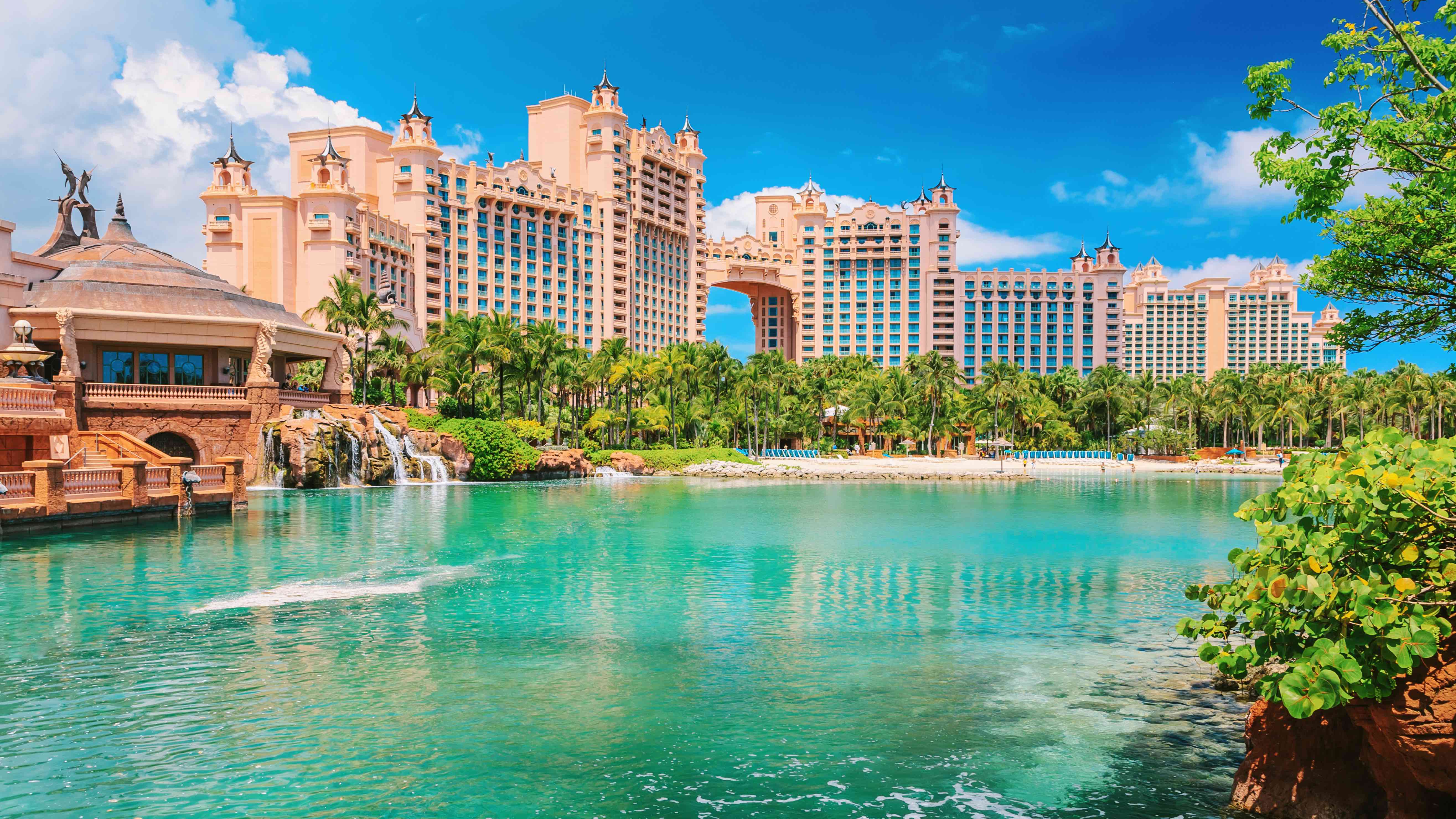 4. Enjoy Comfort Food in Arawak Cay
The locals eat at Arawak Cay (also called Fish Fry), so it must be good. The brightly-coloured restaurants all serve more or less the same fare. Simple traditional dishes, but incredibly tasty and really fresh. A popular classic is the Conch Salad. A fresh spicy salad made with seafood.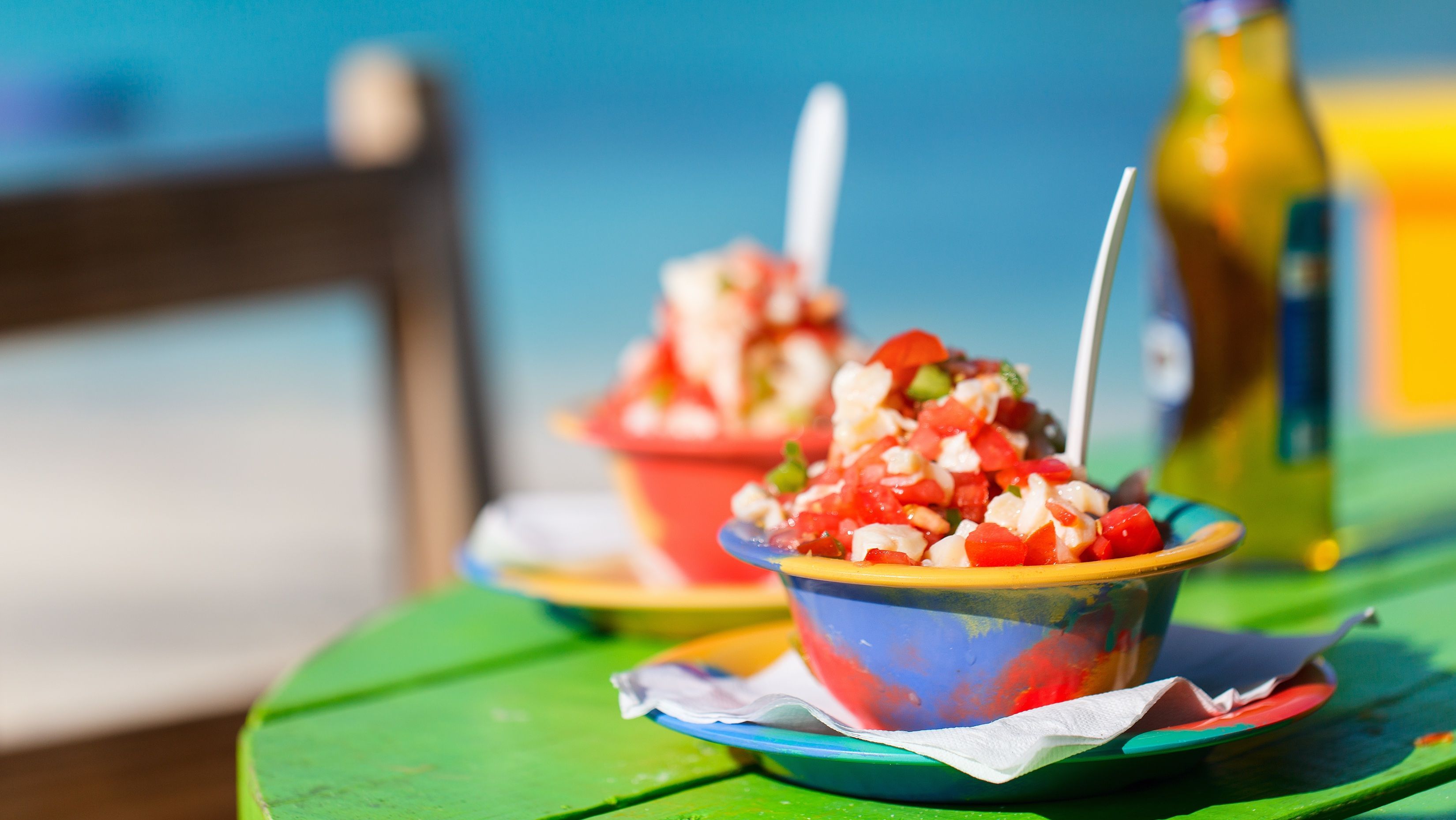 5. Relax on One of Nassau's Sandy Beaches
I'm sure it won't surprise you that Nassau has some beautiful white beaches. One of the most beautiful beaches is Cabbage Beach. It's located at the foot of Atlantis, so it's also one of the most populated beaches in Nassau.
A lot less tourists are usually found on Jaws Beach. Don't worry. You won't meet any sharks on this beach. It just owes its name to the film Jaws, which was shot here, in part. Make sure you bring your own drinks and snacks because there's nowhere to buy any here.